Hotel 
Zeitgeist 
Vienna 
Hauptbahnhof 
Sustainability as the current zeitgeist
Zeitgeist is the spirit of an era, and we are definitely in the era of traveling consciously. Hotel Zeitgeist lives this in their everyday practice, from their food to every detail of their facilities.
For breakfast, you will find organic regional products brought fresh daily in a CO2-neutral manner by a certified supplier who, among other things, plants around 4,000 trees every year.
For lunch and dinner, Hotel Zeitgeist prepares the food fresh to order within possible measures, and has already been able to reduce 1/5 of their refrigeration capacity, as well as 2.5 kg of plastic per month for vacuum packaging as a result. Making sure they reduce their waste as much as possible, their cooking oil is then processed into sustainable organic diesel fuel.
Regarding energy, Zeitgeist Vienna is powered by green electricity generated by hydroelectric power plants in Vorarlberg and 96 solar panels on their rooftop. In the first half of 2022, they were able to produce 32 MWh of electricity, which is roughly the amount needed to vacuum continuously for 3.6 years, or wash 32,000 loads of laundry.
In the hotel bathrooms, the skincare products are 97% biodegradable, made mostly of renewable and plant-based materials. The showers are also equipped with water-saving systems, reducing water consumption by 50% without losing pressure. Even the toilet paper is free of chemicals, made of 100% recycled paper.
Embracing the Zeitgeist of sustainability, if you skip room cleaning you get a 5 euro voucher for the restaurant-cafe-bar. If you do choose to have cleaning, they use a chemical-free system in order to care for the well-being of the cleaning staff.
There are countless other details that Zeitgeist Vienna has taken care of: key cards are made of 100% recycled PVC, LED lighting in all the rooms, e-charging stations for your car, and free bicycles for a great ride around Vienna.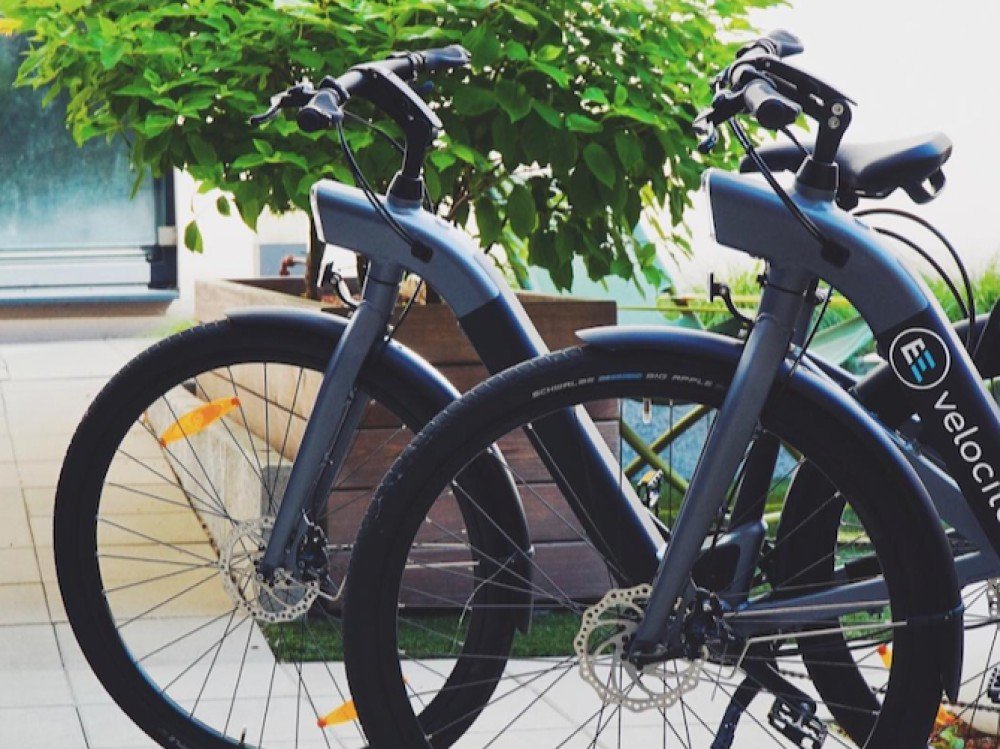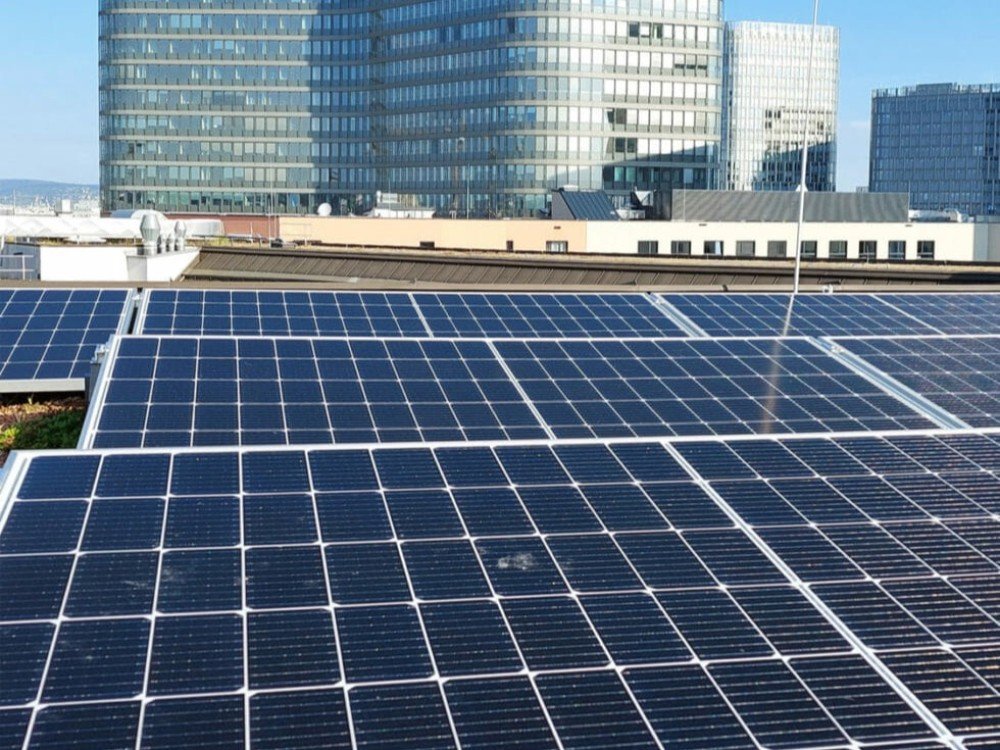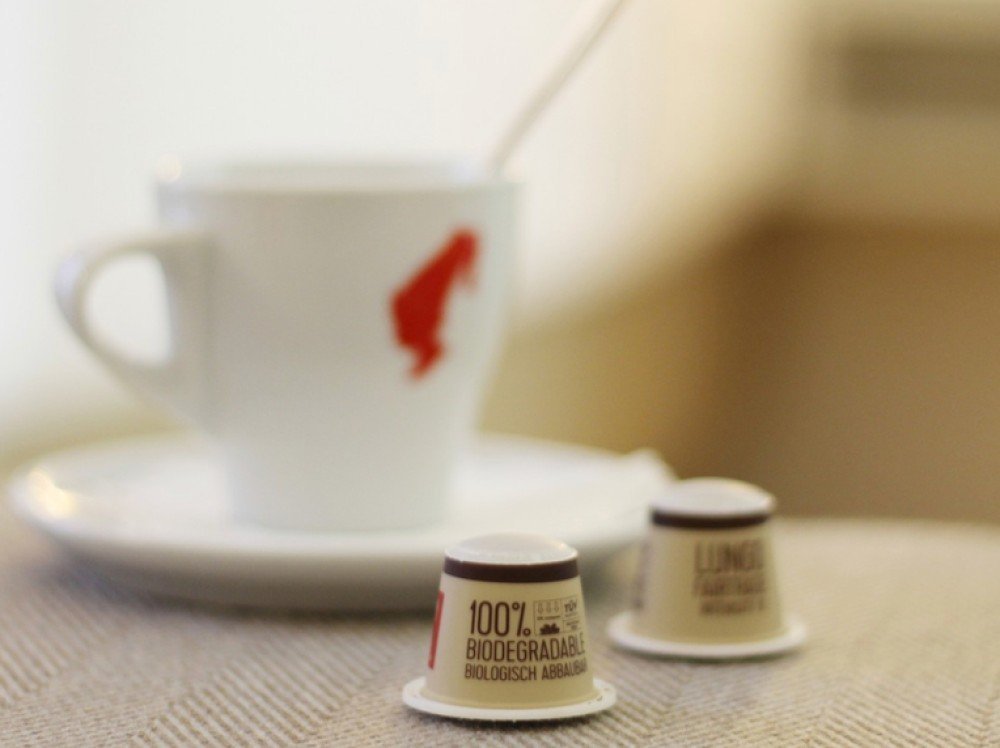 Embracing the Zeitgeist of sustainability, Hotel Zeitgeist is a perfect choice for eco-conscious travelers.
Rooms
254 air-conditioned rooms featuring refrigerators, tablet computers
42-inch LED televisions
Private bathrooms with showers, rainfall showerheads and complimentary toiletries
Conveniences include phones, safes and desks
Amenities
Recreation opportunities including a sauna and a fitness center
Complimentary wireless Internet access
Wedding services
Television in a common area
Dining
International cuisine at Lokal Pergola, a restaurant which features a bar
Dining at the coffee shop/café
Buffet breakfasts available daily from 6 AM to 11:00 AM (fee)
Location
Within a 15-minute walk of Swiss Garden and Belvedere
0.7 mi (1.2 km) from Military History Museum
Embracing the Zeitgeist of sustainability, Hotel Zeitgeist is a perfect choice for eco-conscious travelers.
Rooms
254 air-conditioned rooms featuring refrigerators, tablet computers
42-inch LED televisions
Private bathrooms with showers, rainfall showerheads and complimentary toiletries
Conveniences include phones, safes and desks
Amenities
Recreation opportunities including a sauna and a fitness center
Complimentary wireless Internet access
Wedding services
Television in a common area
Dining
International cuisine at Lokal Pergola, a restaurant which features a bar
Dining at the coffee shop/café
Buffet breakfasts available daily from 6 AM to 11:00 AM (fee)
Location
Within a 15-minute walk of Swiss Garden and Belvedere
0.7 mi (1.2 km) from Military History Museum