VIVOOD 
Landscape 
Hotel 
& 
5E 
Spa 
- 
Adults 
Only 
The very first landscape hotel in Spain
Perched in the heart of the Guadalest Valley in Alicante, Spain, sits a hotel unlike any other. The VIVOOD Landscape Hotel, founded by architect Daniel Mayo Pardo, is a vision of sustainable luxury.
For the past seven years, Daniel has been on a journey to create self-sufficient, ecological dwellings and in 2013, he established an entrepreneurial endeavor focused on this goal. But in 2015, he decided to take it one step further and develop, create and manage the first-ever Landscape Hotel in Spain.
Daniel assembled a team of architects, designers and tourism specialists to bring his vision to life. The VIVOOD Landscape Hotel was built to create a new model of sustainable hospitality that is both respectful of the environment and seamlessly integrated into it. This hotel is the embodiment of "perceptual luxury" and is spread across a forested mountainside, seamlessly blending stark minimalism with the rough beauty of the valley.
Since its inception, the VIVOOD Landscape Hotel has received over fifteen national and international honors and recognitions in tourism, sustainability, architecture, design, and innovation. The hotel's unique approach to sustainable hospitality is an example of how luxury and environmental responsibility can coexist.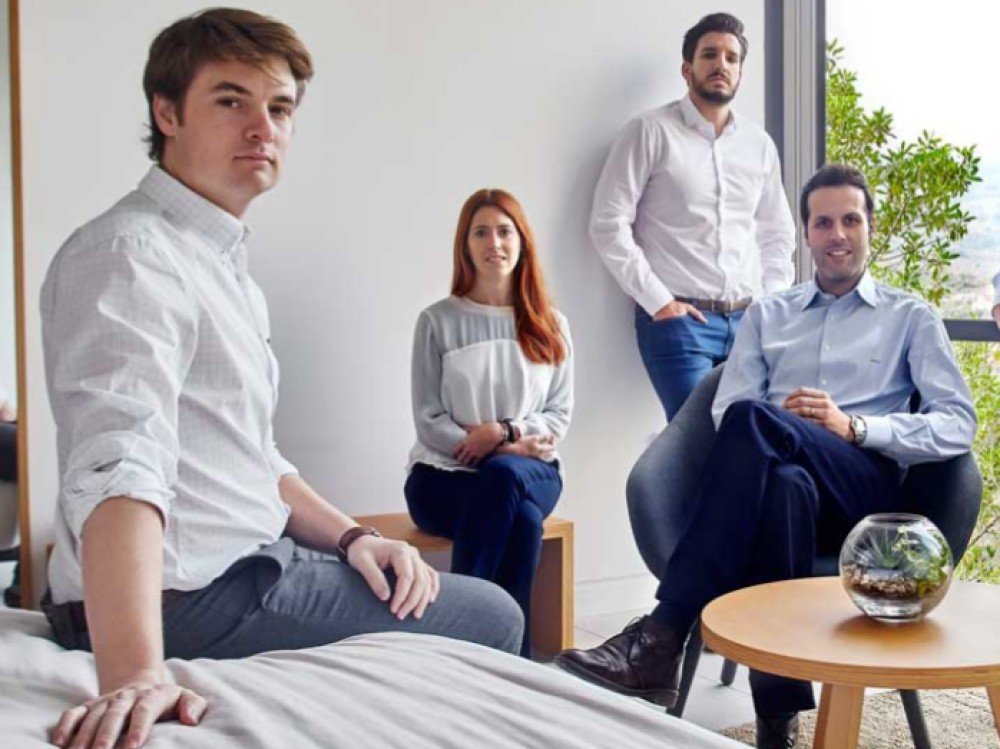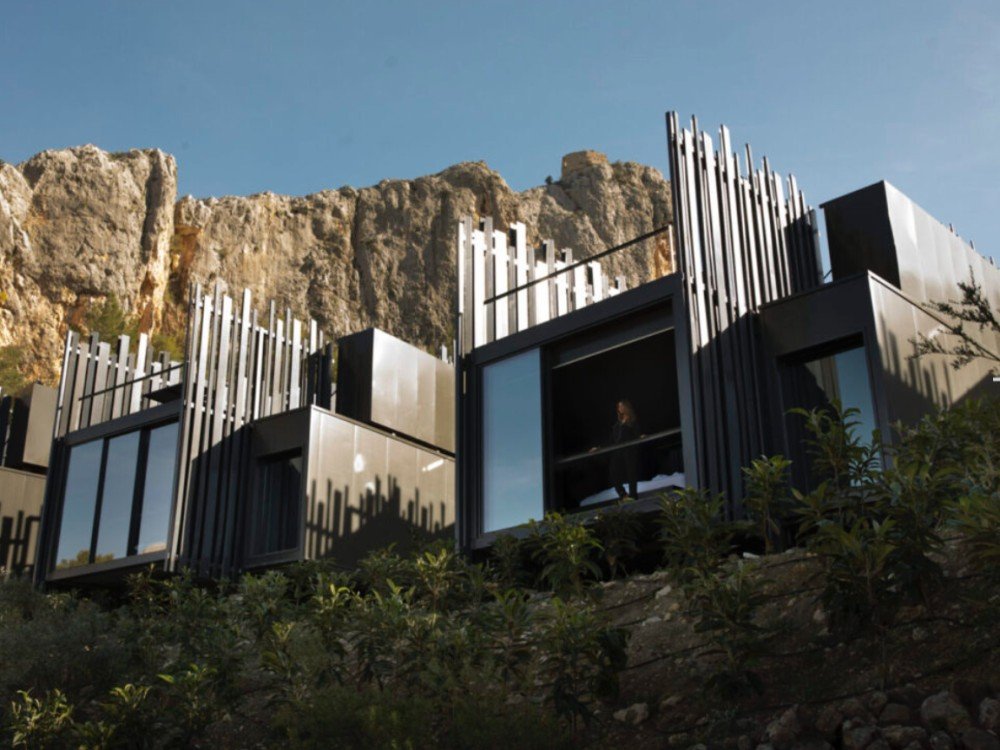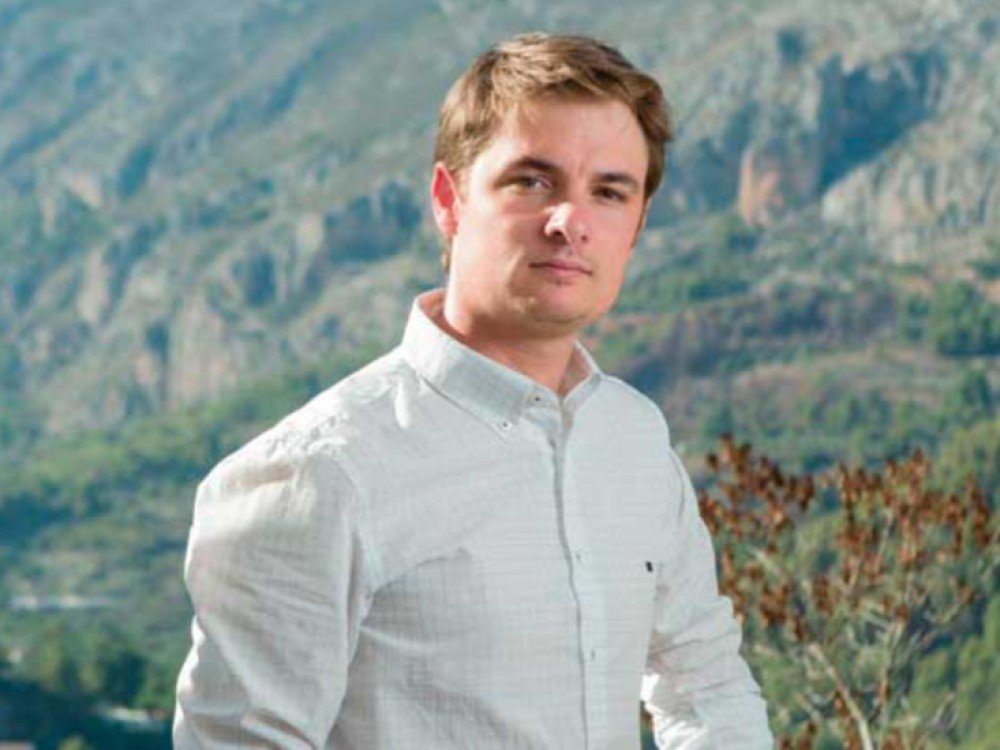 A modern, boutique getaway in Alicante.
Rooms
25 air-conditioned rooms featuring minibars and flat-screen televisions
Complimentary wireless internet access
Cable programming
Private bathrooms with showers featuring complimentary toiletries and hair dryers
Amenities
Full-service spa
Outdoor pool
Bicycles to rent
Complimentary wireless internet access
Concierge services
Picnic area
Dining
Restaurant
Room service (during limited hours)
Bar/lounge
Buffet breakfasts (daily, fee)
Location
In the mountains
10-minute walk from The Salt and Pepper Shaker Museum of Guadalest and Micro-Gigantic Museum
13.3 mi (21.4 km) from Terra Mitica
13.7 mi (22.1 km) from Albir Beach
A modern, boutique getaway in Alicante.
Rooms
25 air-conditioned rooms featuring minibars and flat-screen televisions
Complimentary wireless internet access
Cable programming
Private bathrooms with showers featuring complimentary toiletries and hair dryers
Amenities
Full-service spa
Outdoor pool
Bicycles to rent
Complimentary wireless internet access
Concierge services
Picnic area
Dining
Restaurant
Room service (during limited hours)
Bar/lounge
Buffet breakfasts (daily, fee)
Location
In the mountains
10-minute walk from The Salt and Pepper Shaker Museum of Guadalest and Micro-Gigantic Museum
13.3 mi (21.4 km) from Terra Mitica
13.7 mi (22.1 km) from Albir Beach