LJs 
Ratxo 
Eco 
Luxury 
Retreat 
The luxury eco-retreat set deep in the mountains of Mallorca
LJs Ratxó is located in the Sierra de Tramuntana - a UNESCO World Heritage site - and is a resort with sustainability at its core.
Set deep within a private valley, yet still close to the translucent waters of the Balearic sea, LJs Ratxó is a sophisticated Eco Retreat that offers unrivaled privacy and tranquillity alongside a rural style.
Their operational philosophy shows a commitment to conserving resources, recycling waste materials and ultimately offering guests a greener way to enjoy a lavish holiday - showing that luxury travel and sustainability needn't be mutually exclusive.
They also walk the talk with their introduction of a traffic light system so that guests can explore the status of the retreat's sustainability projects.
Those completed include the use of umbrellas with solar panels to illuminate the restaurant, the use of local products and an eco-gym featuring water-powered exercise machines.
Their ongoing initiatives include sourcing and cultivating plants endemic to the area, adding more renewable energy sources, and using hybrid or electric vehicles for guest transportation.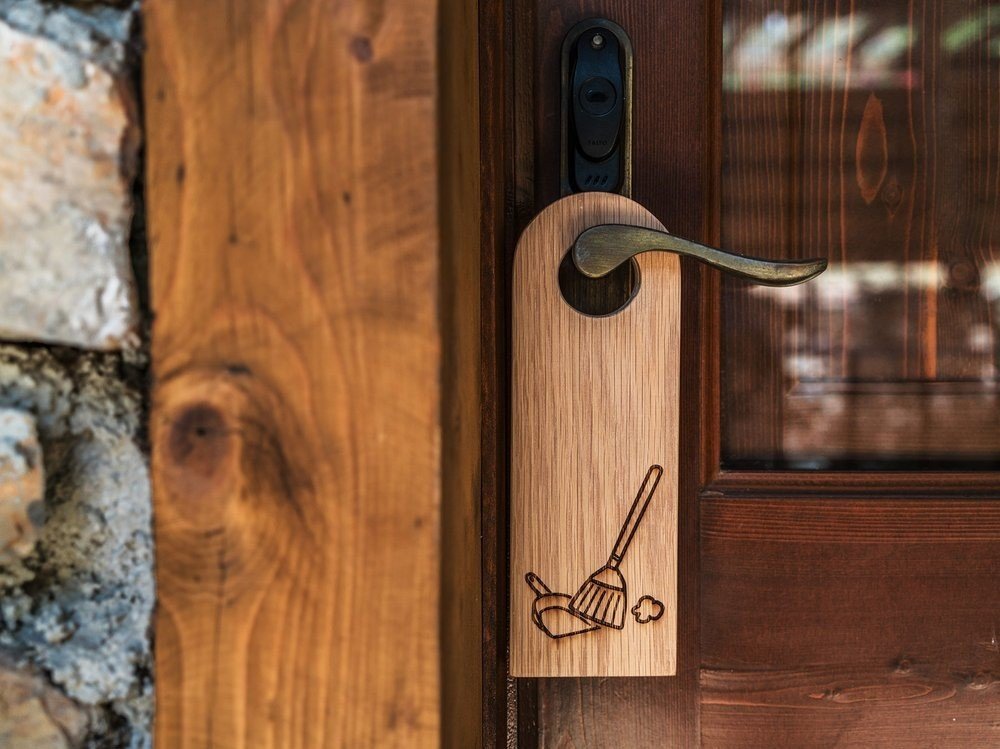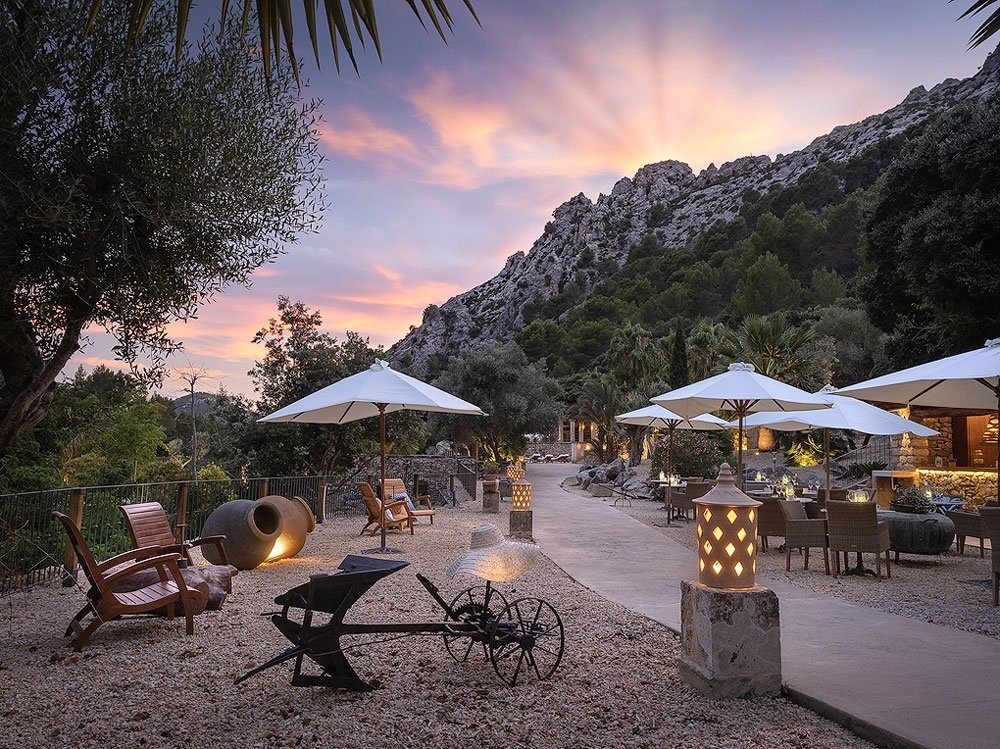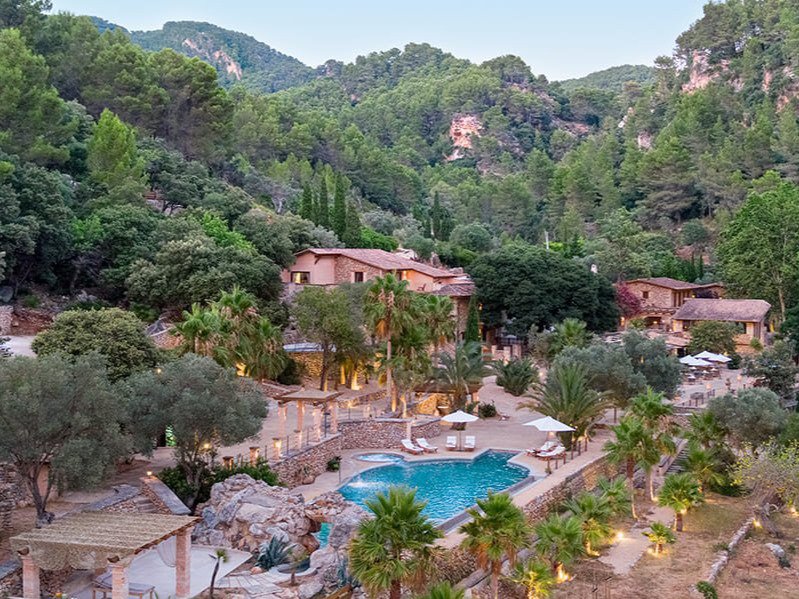 A unique eco-luxury retreat in the mountains of Mallorca.
Rooms
27 air-conditioned rooms featuring minibars and flat-screen televisions
Complimentary wireless Internet access
Bathrooms feature showers, complimentary toiletries, and hair dryers
Conveniences include safes and complimentary bottled water
Phones with free international calls
Amenities
Outdoor pool, an indoor pool, and a sauna
Complimentary wireless Internet access
Concierge services
Communal living room
DiningLocation
10.5 mi (16.9 km) from Iberostar Stadium
12.9 mi (20.8 km) from Cathedral of Santa Maria of Palma
13.8 mi (22.3 km) from Cala Mayor Beach
15.2 mi (24.5 km) from Port of Palma de Mallorca
A unique eco-luxury retreat in the mountains of Mallorca.
Rooms
27 air-conditioned rooms featuring minibars and flat-screen televisions
Complimentary wireless Internet access
Bathrooms feature showers, complimentary toiletries, and hair dryers
Conveniences include safes and complimentary bottled water
Phones with free international calls
Amenities
Outdoor pool, an indoor pool, and a sauna
Complimentary wireless Internet access
Concierge services
Communal living room
DiningLocation
10.5 mi (16.9 km) from Iberostar Stadium
12.9 mi (20.8 km) from Cathedral of Santa Maria of Palma
13.8 mi (22.3 km) from Cala Mayor Beach
15.2 mi (24.5 km) from Port of Palma de Mallorca