Loire 
Valley 
Lodges 
- 
Hotel 
A hotel merging nature and art for a unique sensory experience
A holiday resort that perfectly blends art, culture, and well-being with nature. Each of the 18 lodges is planned and managed in an eco-responsible way, designed by contemporary artists whose works can also be admired throughout the 300 hectare estate.
Built from local wood, without the need for nails, strapping or synthetic treatment, the lodges at Loire Valley are completely integrated into the natural surroundings - some of them even have trees crossing over their terrace. They also have no need for air conditioning, given their location, deep within the forest.
The management team has ensured their investment in the latest technology, including waste management systems. The hotel's wastewater is treated by a system of bacteria which mitigates the need to add harmful chemicals and for the restaurant waste, they ensure composting and recycling is used.
Their welcome products are all made by Le Labo, a plant-based, animal friendly brand, and they use all eco-certified cleaning products, made from ingredients that are not harmful to health but just as effective. Regarding the food, there are several local specialties, from orchard fruits to some of the best organic wines, and the traditional dish rillette de Tours.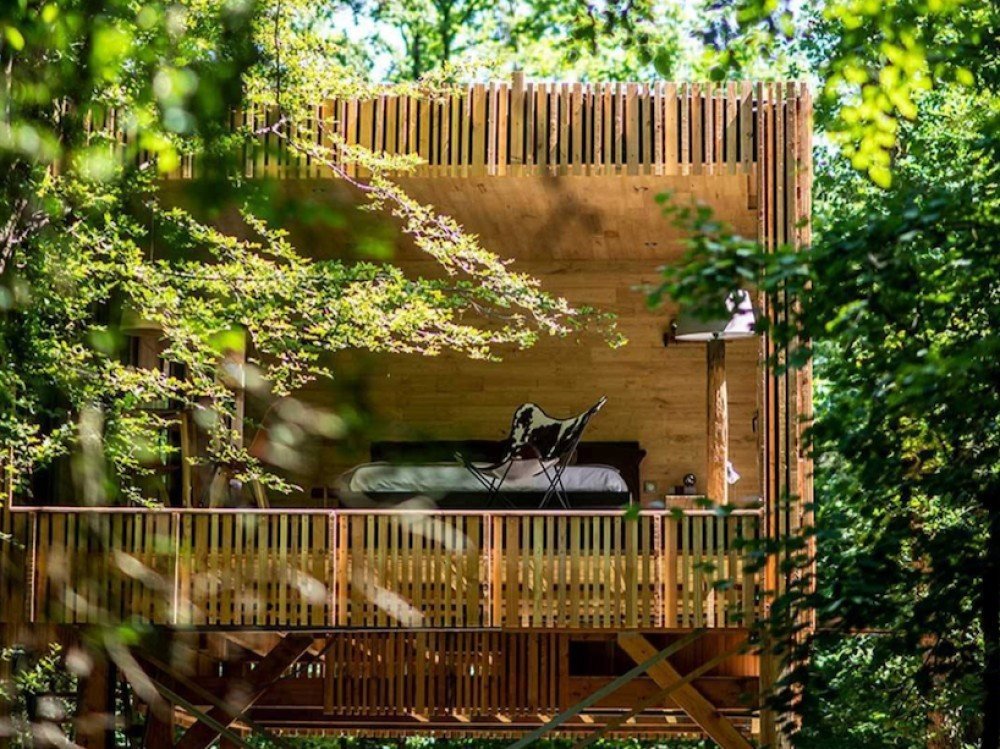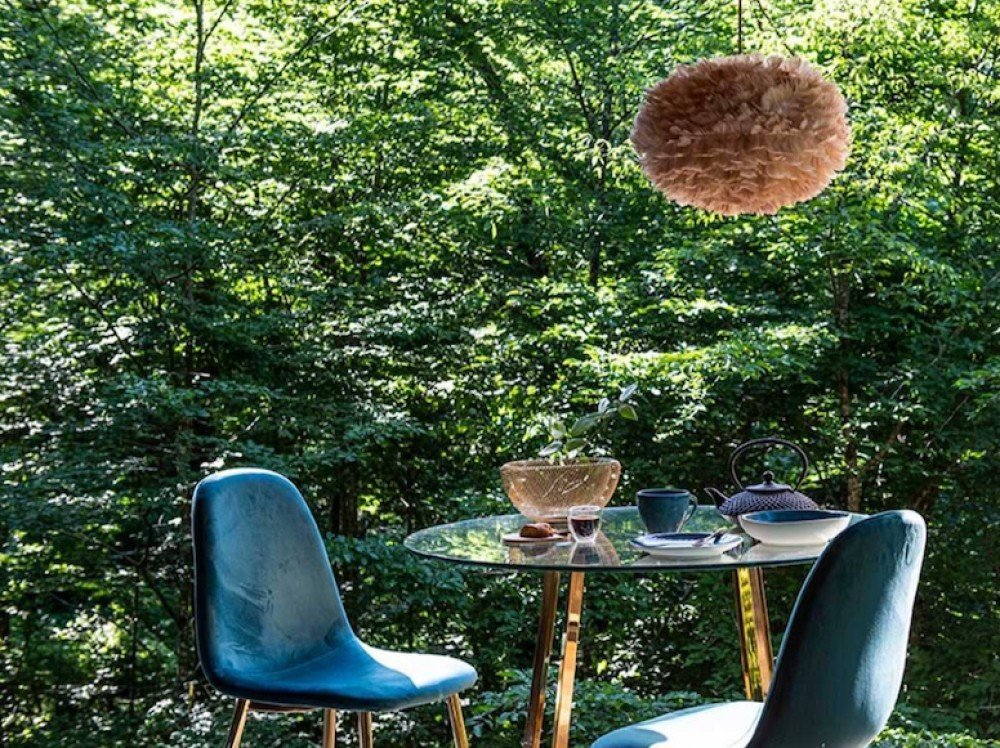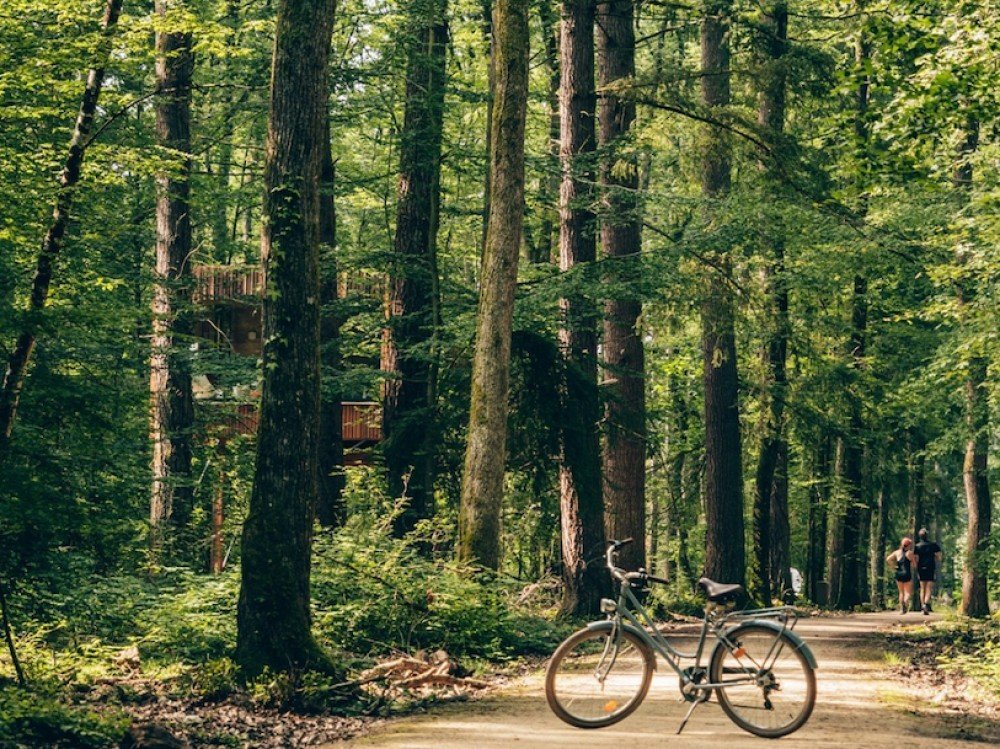 Beautiful nature cottages merging nature and art for a truly immersive sensory experience
Rooms
18 individually decorated guestrooms
Private bathrooms with showers
Safes and complimentary newspapers
Amenities
Spa tub and a seasonal outdoor pool
Complimentary wireless Internet access
Concierge services
Gift shops/newsstands
Dining
Restaurant
Complimentary reception, held daily
Bar/lounge
Complimentary continental breakfast
Beautiful nature cottages merging nature and art for a truly immersive sensory experience
Rooms
18 individually decorated guestrooms
Private bathrooms with showers
Safes and complimentary newspapers
Amenities
Spa tub and a seasonal outdoor pool
Complimentary wireless Internet access
Concierge services
Gift shops/newsstands
Dining
Restaurant
Complimentary reception, held daily
Bar/lounge
Complimentary continental breakfast