Lefay 
Resort 
& 
SPA 
Lago 
di 
Garda 
An exclusive resort implementing sustainable practices from day one
From the early stages of design at the Lefay Resort and Spa, sustainability has been at the forefront. The hotel believes that you can create something both beautiful and eco-friendly at the same time, which is why they implemented 'bio-architecture into the construction of the building.
The resort's unique design ensures that it integrates seamlessly with the landscape, and the building itself has a minimal visual impact, utilizing natural stone and sustainably produced wood pillars.
The resort's exterior is not the only green feature the hotel has to offer. the design team has implemented energy-saving systems such as a biomass plant, a micro-turbine cogeneration plant, and an absorption cooling system. Each component works together to minimize the amount of energy the resort produces from non-renewable sources and has decreased carbon levels by 1,130 tons per year.
The resort's management shares their philosophy, "Exclusivity means doing something no one else has thought of doing, creating something for the few that does everyone good."
Visitors of the resort will also find that water-saving and waste management policies are set in place to reduce further the overall carbon emitted and help protect the health of the surrounding environment.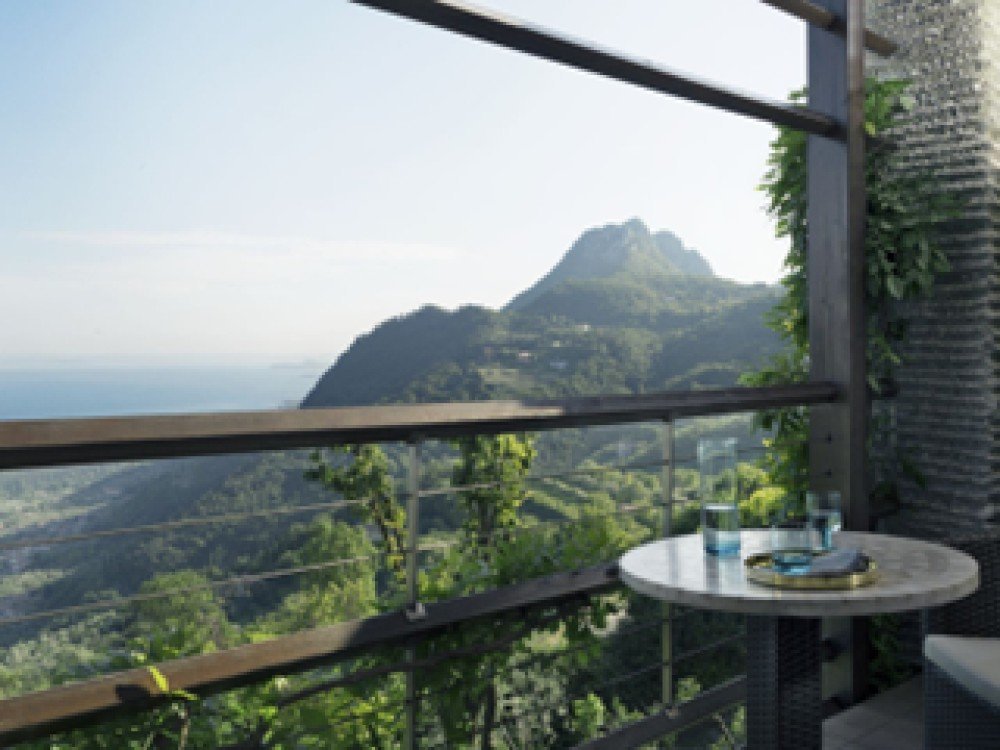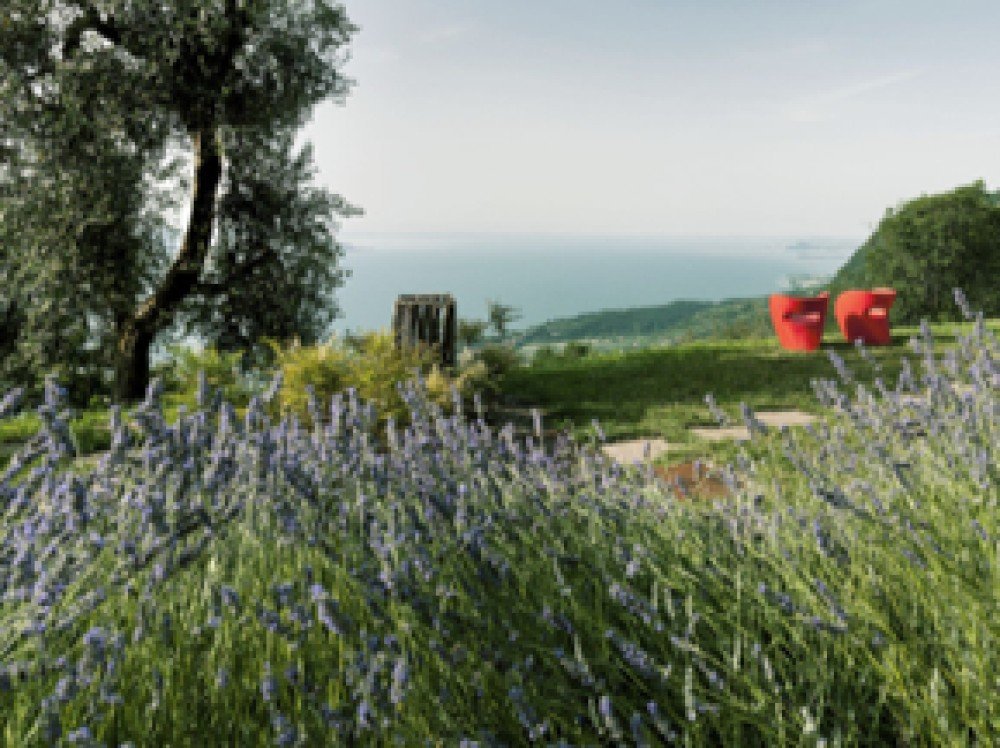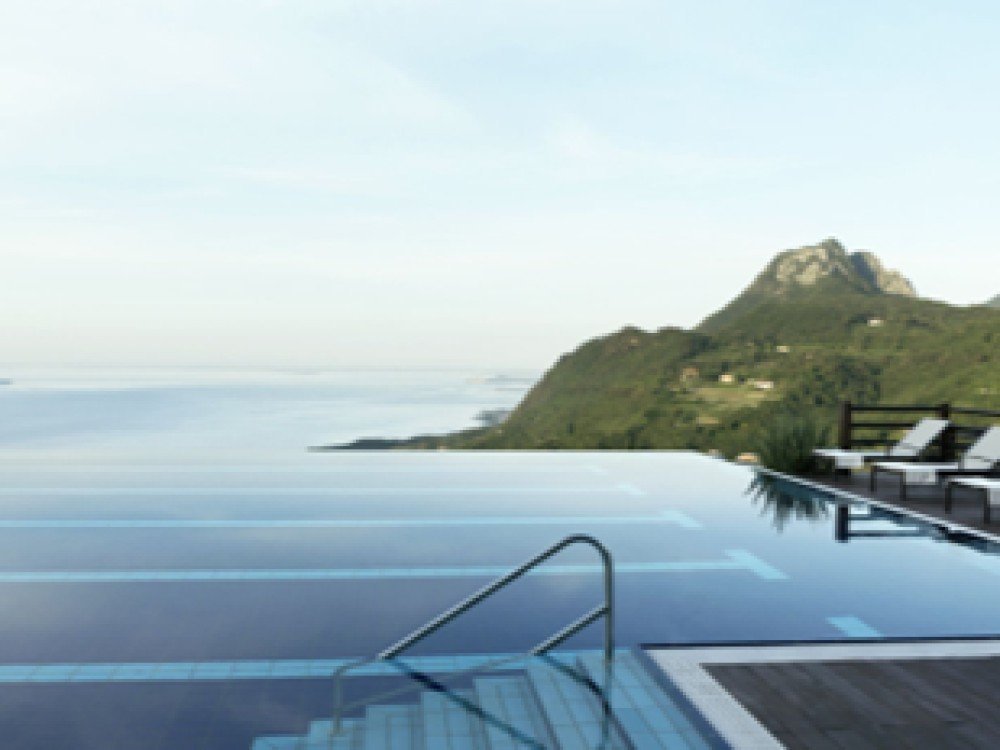 An exclusive resort in Gargnano implementing sustainable practices from day one
Rooms
93 guestrooms
Complimentary wireless Internet access
Phones
Safes
Amenities
Nightclub
Health club
Outdoor pool
Wireless Internet access (surcharge)
Concierge services
Babysitting/childcare (surcharge)
Dining
La Grande Limonaia
Bar/lounge
Poolside bar
Complimentary breakfast
Location
1-minute walk from Parco Alto Garda Bresciano
13 minutes by foot from Church of San Francesco
9.3 mi (15 km) from Vittoriale degli Italiani
23 mi (36.9 km) from Lake Idro
An exclusive resort in Gargnano implementing sustainable practices from day one
Rooms
93 guestrooms
Complimentary wireless Internet access
Phones
Safes
Amenities
Nightclub
Health club
Outdoor pool
Wireless Internet access (surcharge)
Concierge services
Babysitting/childcare (surcharge)
Dining
La Grande Limonaia
Bar/lounge
Poolside bar
Complimentary breakfast
Location
1-minute walk from Parco Alto Garda Bresciano
13 minutes by foot from Church of San Francesco
9.3 mi (15 km) from Vittoriale degli Italiani
23 mi (36.9 km) from Lake Idro