Training good people to do great things.
In 2006, Marten Dresen, founder of the Good Hotel, was travelling through Guatemala when he met Mirna, a girl with no shoes, and decided to buy her a pair of Converse trainers. This kicked off a chain reaction that led to the Good Hotel - a floating social enterprise set right in the heart of London's Docklands.
Good Hotel is a social business, which means 100% of its profits go towards the Good Global Foundation, which supports social causes all over the world. One such cause is Niños de Guatemala, a foundation that was co-founded in 2007 by Marten Dresen, providing underprivileged children with the education they would otherwise be deprived of. The organisation currently runs two primary schools and a secondary school, housing over 600 local children.
The Good Hotel in London is committed to providing long-term unemployed people with the opportunity to build a career in the hospitality industry. In 2015 the Good Training Program was born in collaboration with Newham Workplace and the Borough Council of Newham. It offers a bespoke hospitality training course that includes three months of classroom study and paid work experience, after which every student has the chance to work full-time at the Good Hotel or with one of their chosen partners.
The programme successfully trains around 60 local residents per year who would otherwise be out of employment.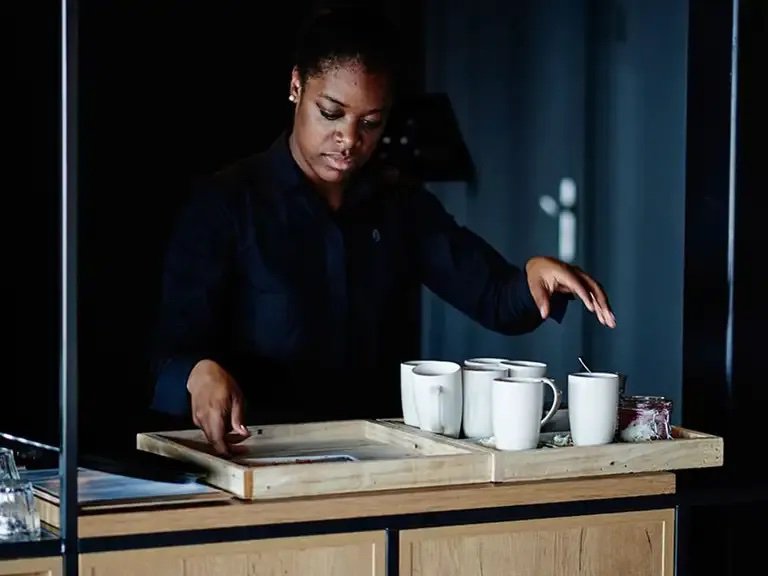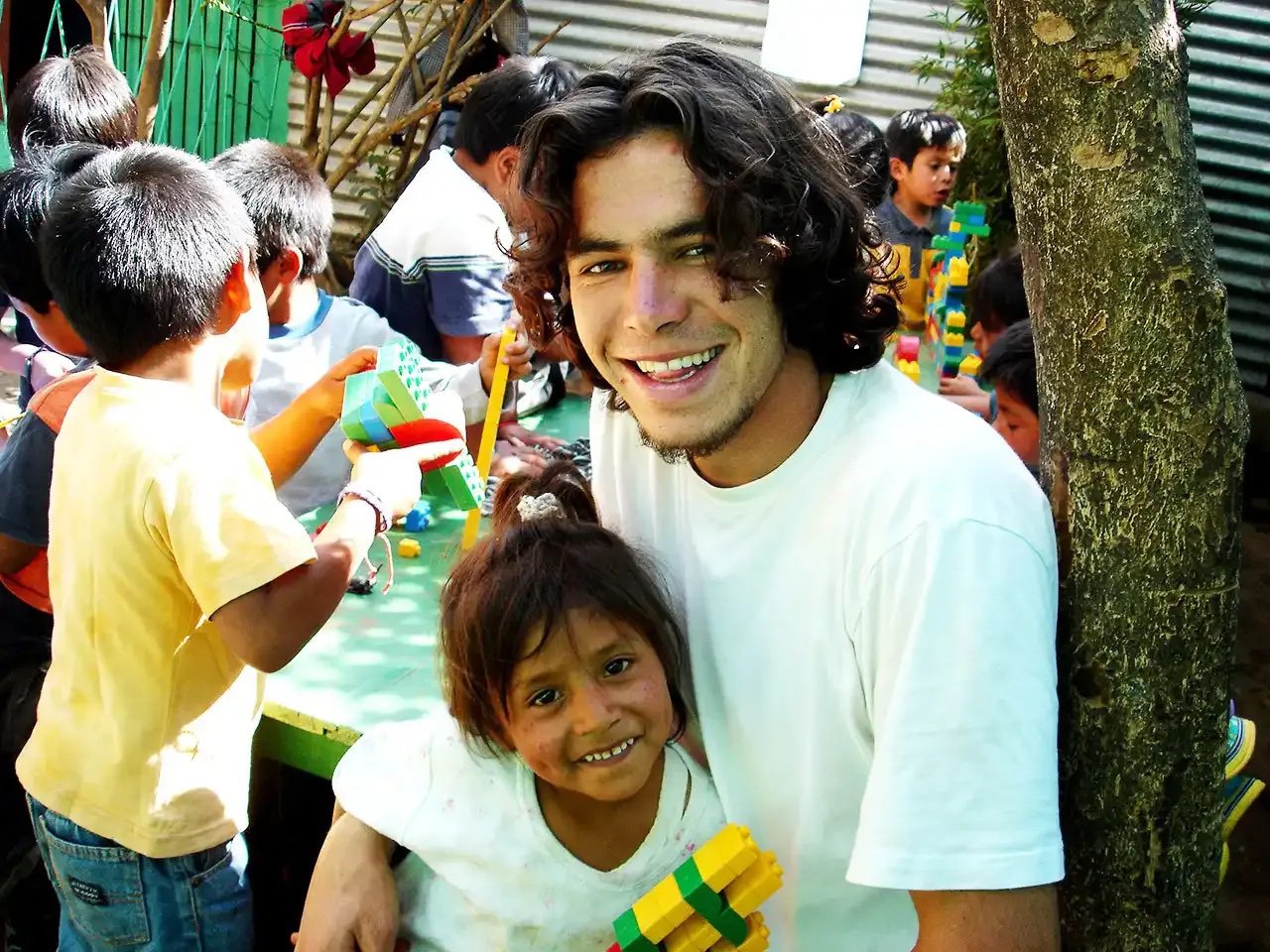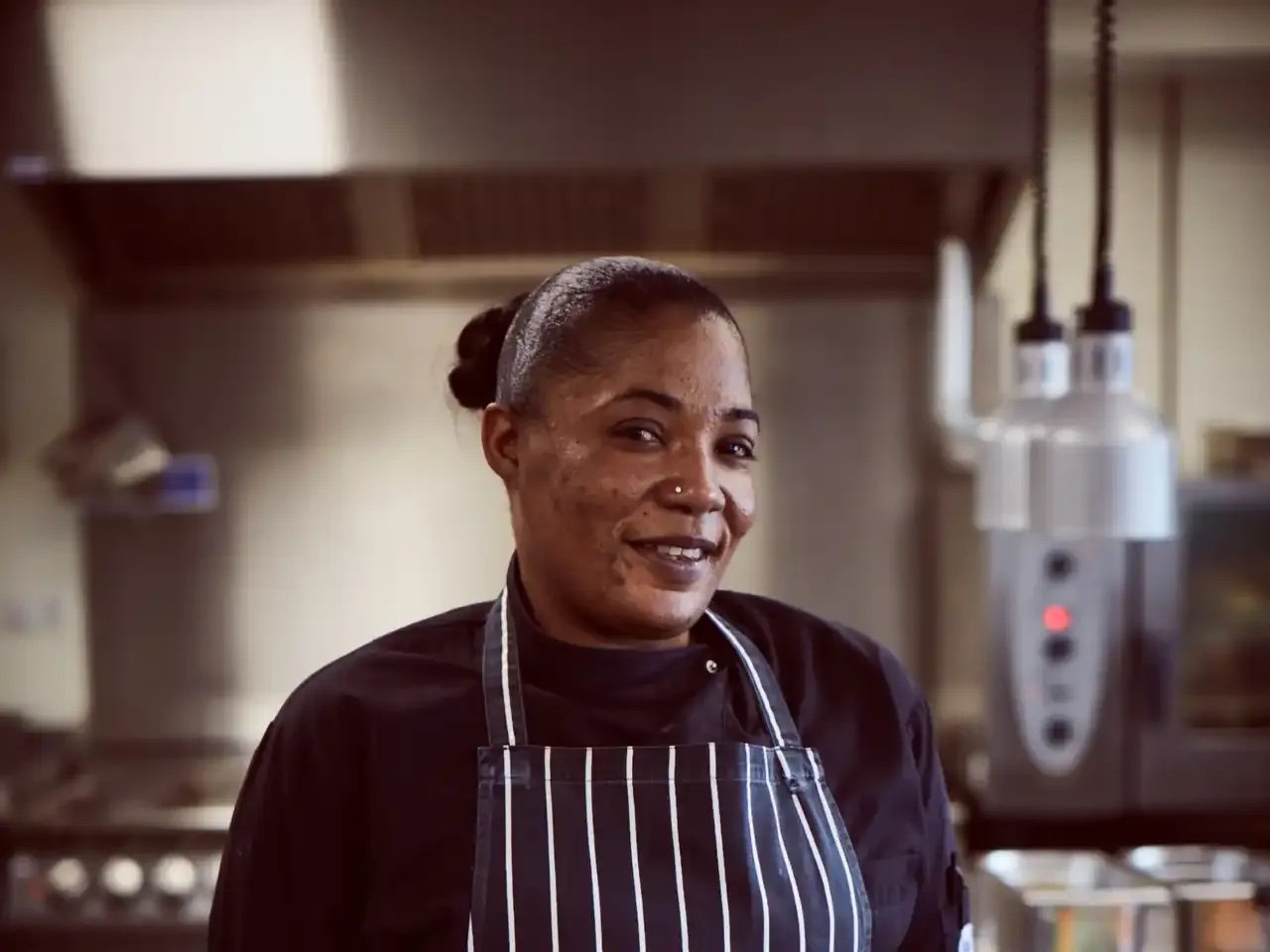 Socially-driven Good Hotel London empowers the unemployed and supports education.
Rooms
148 air-conditioned guestrooms
Complimentary wireless Internet access
Private bathrooms with showers
Safes and desks
Housekeeping is provided daily
Amenities
Rooftop terrace
Concierge services
Dining
Restaurant
Bar/Lounge
Buffet breakfasts
Location
By the Western Gateway of the Royal Victoria Dock
O2 Arena, ExCeL Exhibition Centre, City Airport and Canary Wharf Business District nearby
Less than five minutes walk from the Royal Victoria station on the DLR light rail
Elizabeth line at Custome House station is 5 mins away
Jubilee Line at Canning Town is 12 mins away on foot
City Airport is 9 mins away by taxi
7-min Cable Car ride to North Greenwich
Socially-driven Good Hotel London empowers the unemployed and supports education.
Rooms
148 air-conditioned guestrooms
Complimentary wireless Internet access
Private bathrooms with showers
Safes and desks
Housekeeping is provided daily
Amenities
Rooftop terrace
Concierge services
Dining
Restaurant
Bar/Lounge
Buffet breakfasts
Location
By the Western Gateway of the Royal Victoria Dock
O2 Arena, ExCeL Exhibition Centre, City Airport and Canary Wharf Business District nearby
Less than five minutes walk from the Royal Victoria station on the DLR light rail
Elizabeth line at Custome House station is 5 mins away
Jubilee Line at Canning Town is 12 mins away on foot
City Airport is 9 mins away by taxi
7-min Cable Car ride to North Greenwich