The 
Zetter 
Townhouse 
Marylebone 
A sustainable hotel experience without the lip-service.
It takes a united passion and crystal clear vision to become pioneers in sustainable hotel management, and that's exactly what Zetter group co-owner Mark Sainsbury set out to achieve.
The Zetter is a founding member of the Sustainable Restaurant Association which supports restaurants in their quest to purchase from sustainable and local suppliers as well as advising on waste reduction, energy efficiency and fair trade.
"Setting up the Sustainable Restaurant Association answered a craving in me to do something more worthwhile."
Mark Sainsbury is the co-owner of the Zetter Group - which has two hotels in Clerkenwell and another in Marylebone - and one of the founding directors of the Sustainable Restaurant Association.
As a result, Zetter hotels have been designed to maximise efficiency. Whilst many city hotels will boast sustainable credentials, not many have their own borehole, extending 1,500ft beneath the building, closing the energy loop and providing everything from bottled water to loo flushing and room cooling - energy-saving technology that has already cut consumption by 20%.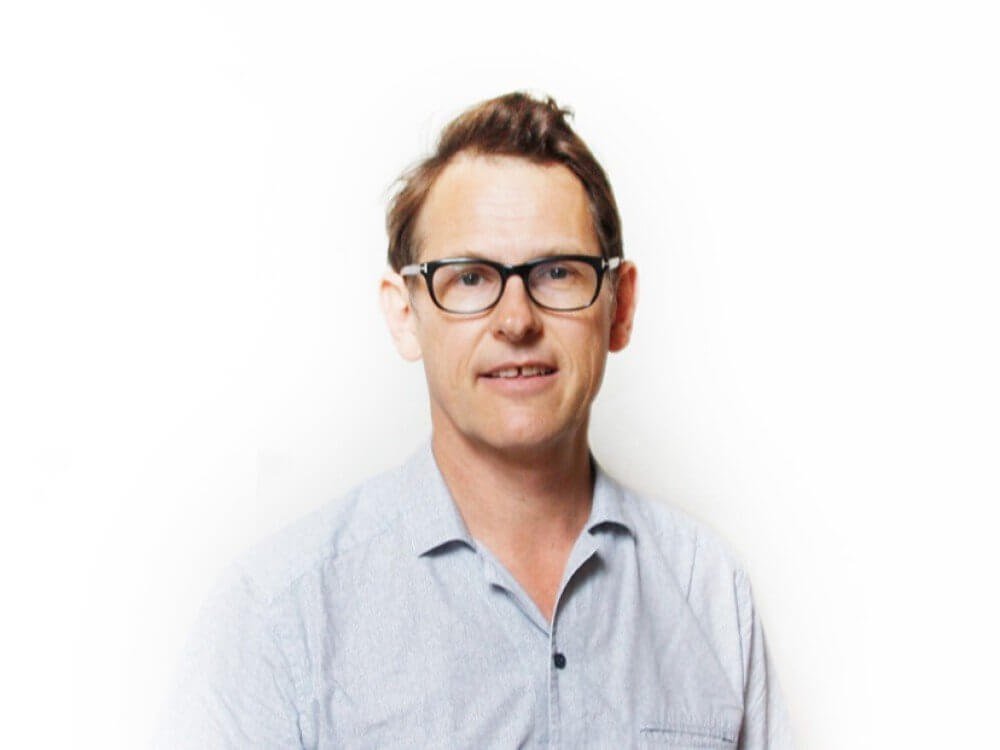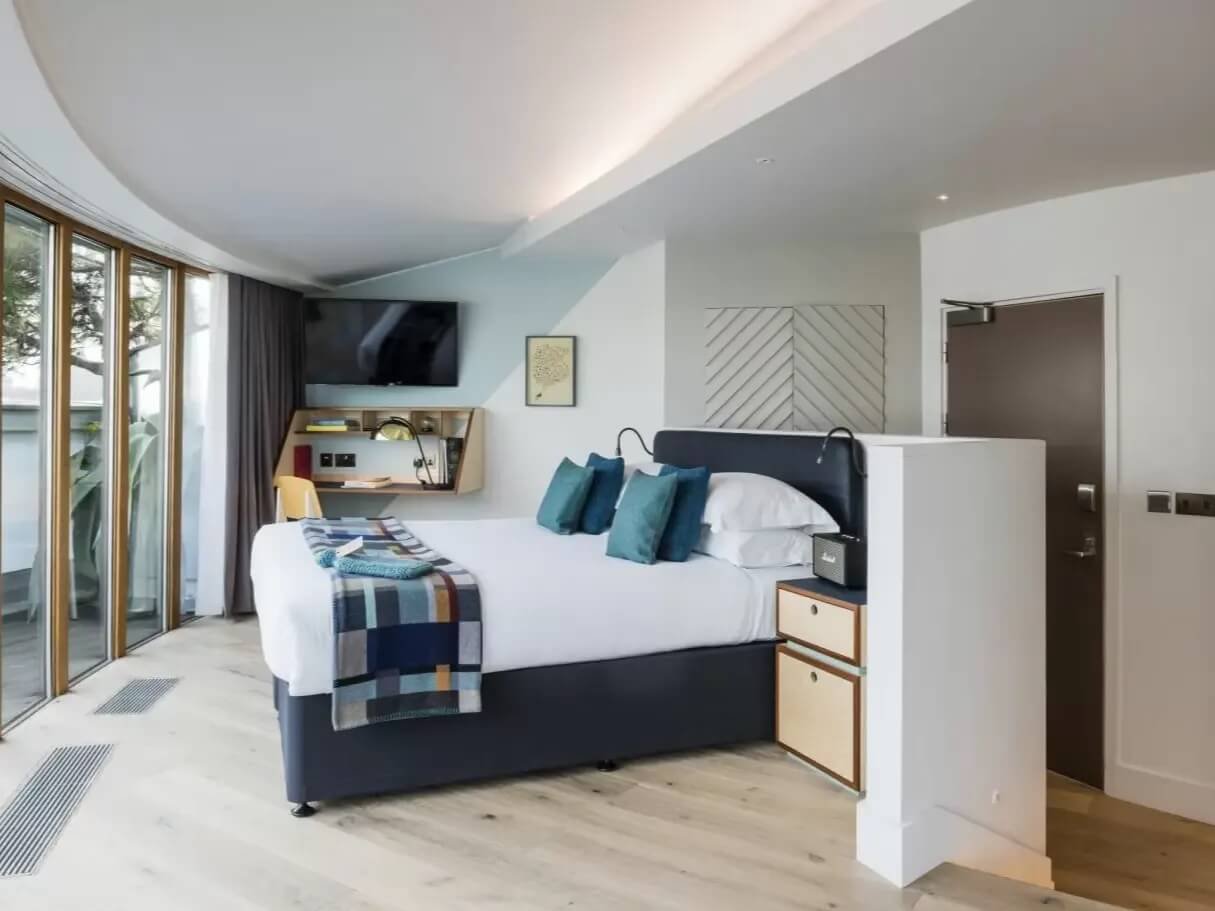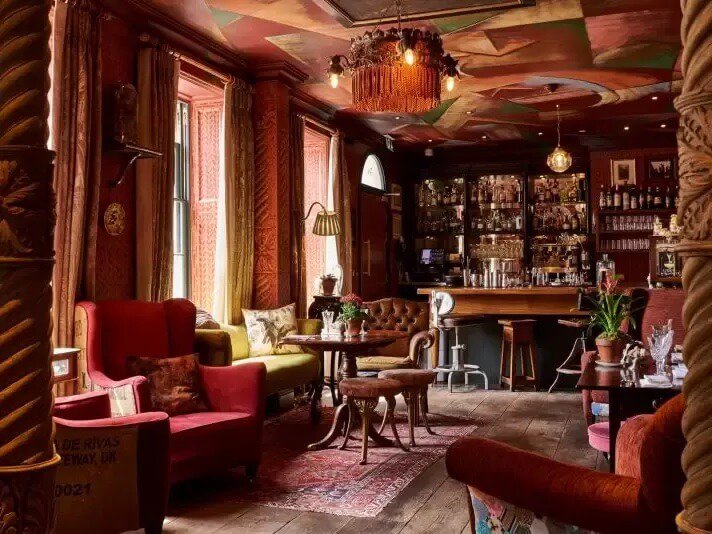 London boutique hotel that's sustainable, without the lip-service
Rooms
24 individually decorated guestrooms
Flat-screen televisions
Complimentary wireless Internet access
Private bathrooms with showers
Phones
Laptop-compatible safes
Desks
Amenities
Complimentary wireless Internet access
Concierge services
Dining
The Cocktail Lounge
24-hour room service
Continental breakfasts for a fee
Location
Marble Arch
Hyde Park
Selfridges
Wigmore Hall
London boutique hotel that's sustainable, without the lip-service
Rooms
24 individually decorated guestrooms
Flat-screen televisions
Complimentary wireless Internet access
Private bathrooms with showers
Phones
Laptop-compatible safes
Desks
Amenities
Complimentary wireless Internet access
Concierge services
Dining
The Cocktail Lounge
24-hour room service
Continental breakfasts for a fee
Location
Marble Arch
Hyde Park
Selfridges
Wigmore Hall