London's treehouse that feels more like home than a hotel.
A 1960s office block in central London might seem like the last place you would find a sustainable treehouse hotel - but that was exactly the vision of CEO Barry Sternlicht:
"The concept for Treehouse Hotel has been living in my soul for many years. A special place that feels more 'home' than 'hotel'...cozy, welcoming, warm, and somehow familiar...an oasis after a long day that at once refreshes, inspires, and delights."
Treehouse Hotel London is the younger sibling of renowned sustainability-driven brand '1 Hotels':
"We're deeply committed to uplifting the planet, people, and places that sustain our operations. This is not simply our business model; this is our responsibility."
Created as if to sit amongst the canopy of Oxford Circus' cityscape, Treehouse Hotel has put sustainability at the forefront of everything they do from the refillable cruelty-free toiletries to the biophilic feature wall on the top floor, blurring the lines between interior and exterior and designed to help improve air quality as the plants remove toxic chemicals, produce oxygen and reduce airborne bacteria.
Keeping their carbon footprint as low as possible is a priority and as you would imagine, the interiors are inspired by nature, using recycled and reclaimed design elements throughout the hotel. A strict composting and recycling scheme is in place throughout, limiting single-use plastics and showcasing the second life cycles of their products.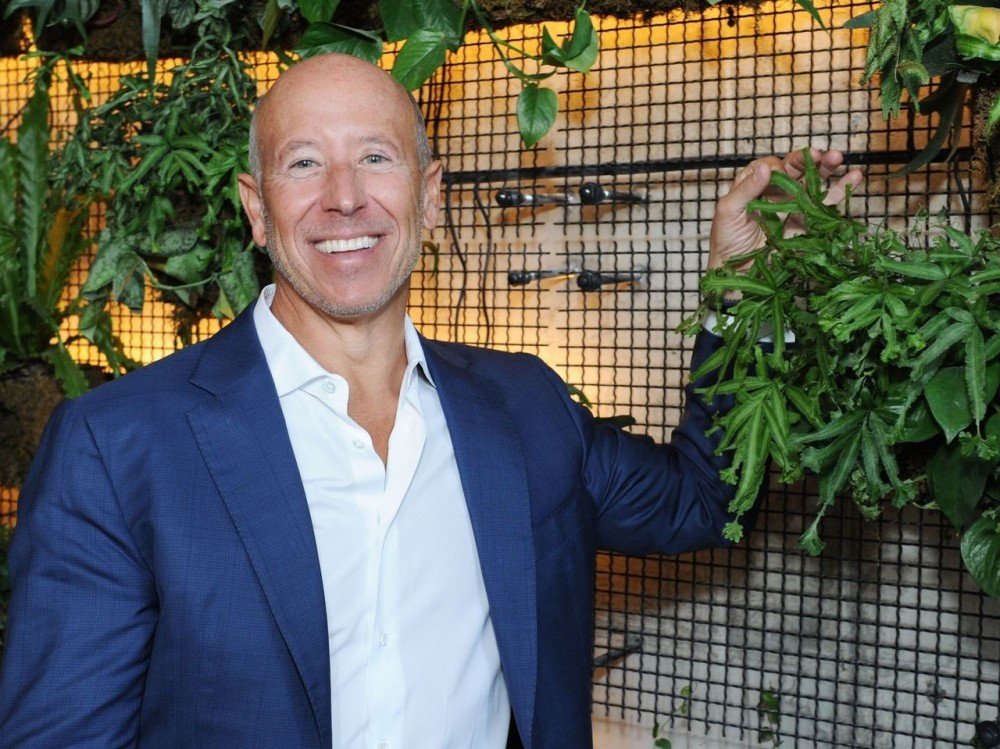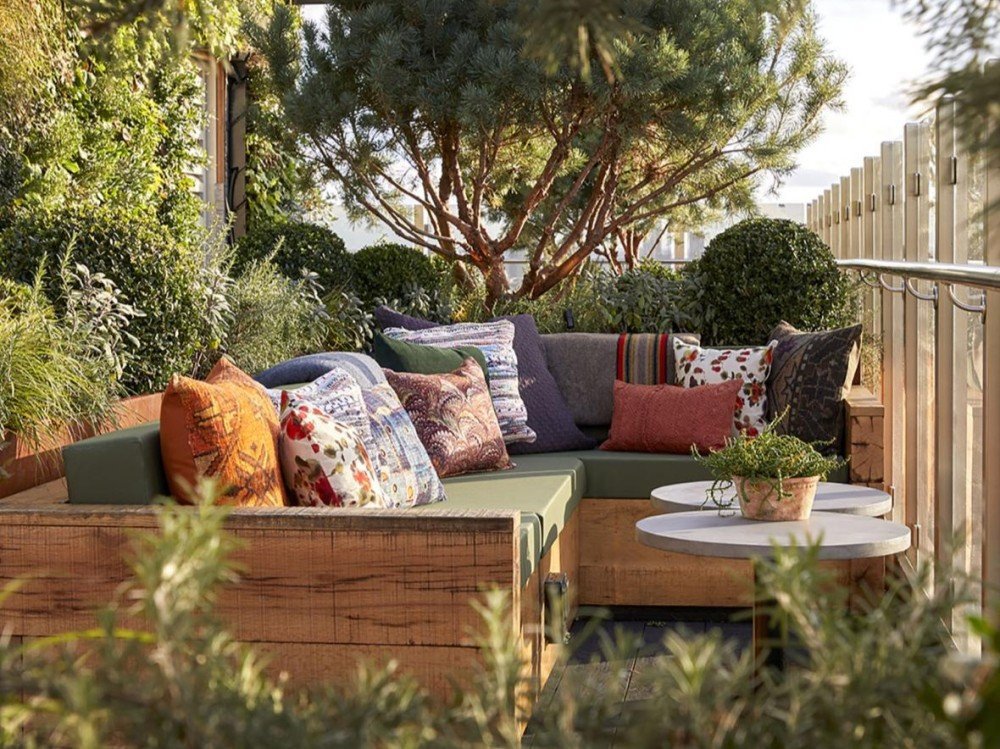 London's treehouse that feels more like home than a hotel
Rooms:
95 air-conditioned rooms with minibars and flat-screen televisions
Complimentary wireless Internet access
Private bathrooms with showers
Phones, safes and desks
Amenities:
Concierge services
Wedding services
Dining:
Restaurant and coffee shop/café
24-hour room service
Bar/lounge
Full breakfasts available daily
Location:
In the heart of London
5-minute drive from University of London and Big Ben
2.2 mi (3.6 km) from Buckingham Palace
2.3 mi (3.6 km) from St. Paul's Cathedral
London's treehouse that feels more like home than a hotel
Rooms:
95 air-conditioned rooms with minibars and flat-screen televisions
Complimentary wireless Internet access
Private bathrooms with showers
Phones, safes and desks
Amenities:
Concierge services
Wedding services
Dining:
Restaurant and coffee shop/café
24-hour room service
Bar/lounge
Full breakfasts available daily
Location:
In the heart of London
5-minute drive from University of London and Big Ben
2.2 mi (3.6 km) from Buckingham Palace
2.3 mi (3.6 km) from St. Paul's Cathedral